Join a project on the DEEP system
To join an existing project on the DEEP system please follow these steps below:
1) Login with your LDAP account on the ​JuDoor portal
2) Klick on "Join a project"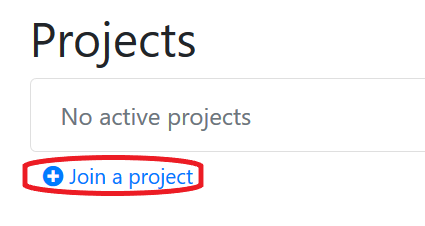 3) Type in the ID of your project. DEEP-EST members please use "cdeep". DEEP-SEA members please use "deepsea". Non-project members please use "deepext".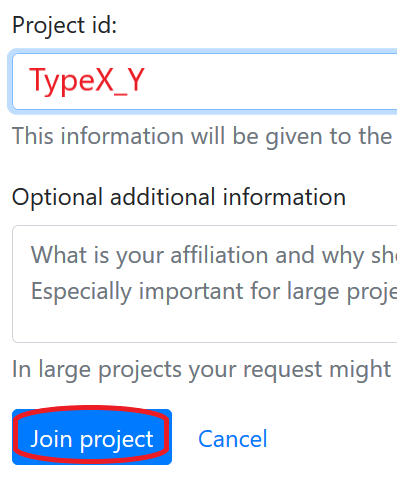 4) Once you are accepted by the PI of your project you have to sign a usage agreement:



After this you have access to the system.
Attachments
(4)
Download all attachments as: .zip